Our Community
We pride ourselves on having established a large community that promotes diversity and multicultural contribution. A community that encourages our global talents to share their ideas, expertise, and knowledge. Our community structure rests on the following pillars: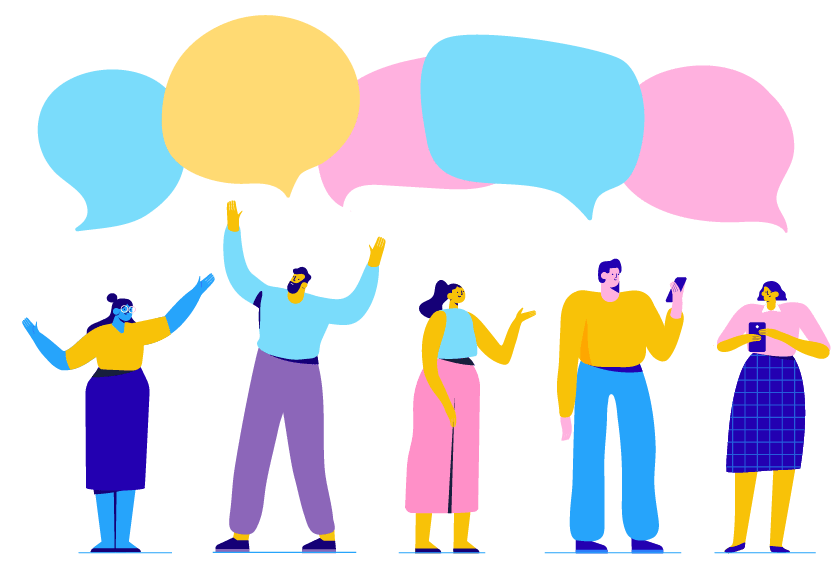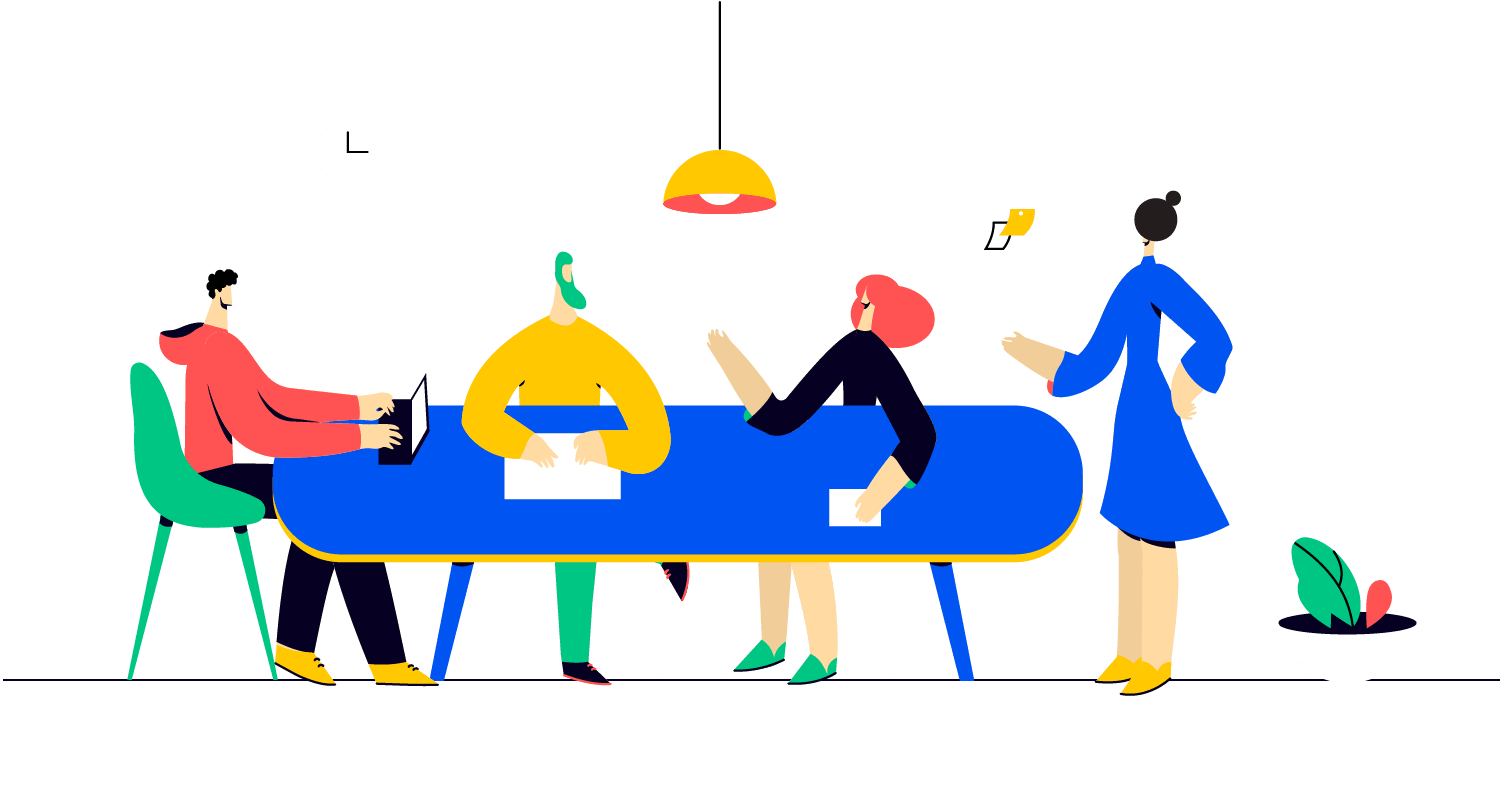 Local Meetups
We believe that all stakeholders of the language industry are contributing to creating a better world for humanity as a whole. Therefore, all community members across the globe ─ talents, clients and community members ─ will often meet to talk and share ideas, insights, and experiences.
360-Degree Exposure!
We constantly endeavor to keep our community updated on all new developments in the language industry, service business, and the latest language technologies in addition to each and every area that might impact them.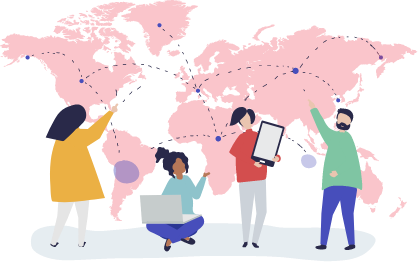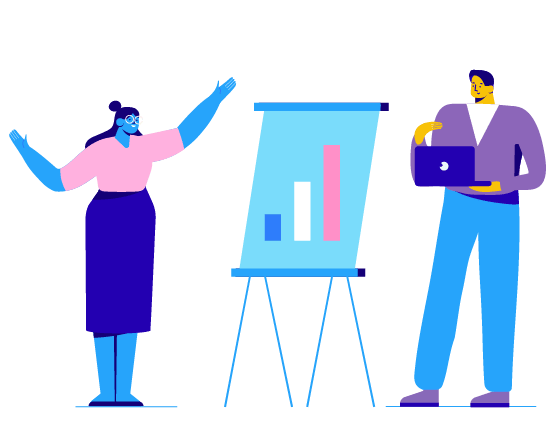 Learning Community
Transparent Campus connects our talents, who are eager to learn across boundaries by providing them with space and a structure to align around a shared goal of continuously updating their knowledge and improving their technical skills. Importantly, Transparent Campus makes it possible and easy for them to share results and learn from each other, thereby improving their ability to achieve rapid and significant progress in their career paths.
Being Valued and Having a Purpose
At Transparent, you will become part of a community that gives back to the language industry and to the world. We believe that sharing your knowledge and guidance is your way to self-fulfillment and getting to know how valued you are.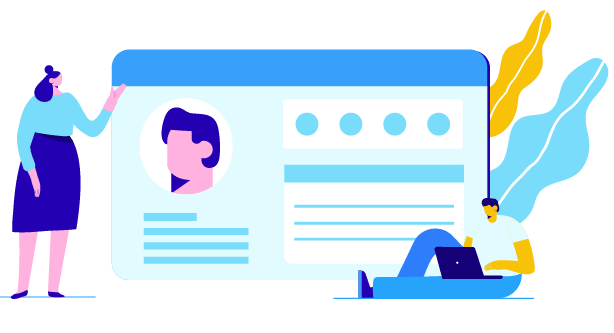 Have a question?
Our team would love to hear from you and answer all your questions
Join us
Be part of us and join the language community now