Transparent is an all-in-one ecosystem that brings together both the talents and the clients of the industry in one place – where learning, business and technology are blended to the benefit of all stakeholders. When combined, learning and business result in the best-case scenario, while learning and technology come together to create our future and power our capabilities – and, finally, business and technology bear fruit for the whole language community, talents and clients alike.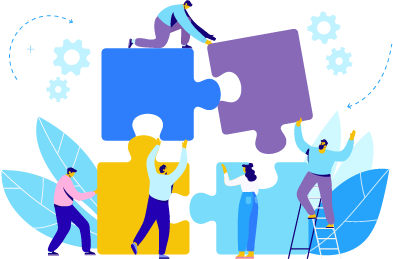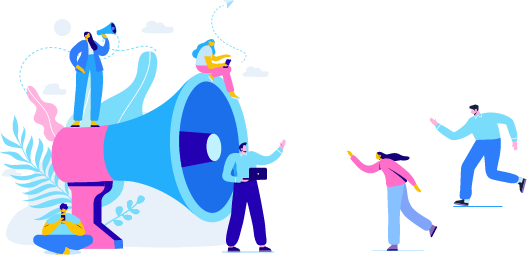 At Transparent, we've got access to local talents, so we always enable language service providers to get the best prices in every country. Besides, we provide talents and clients with simplest payment methods across the industry. With offices around the world, we not only cover all time zones, but also pride ourselves on having professional teams of project managers along with a full talent management team, available 24/7, to support talents and clients alike.
From day one, we've been inspired by the two principles of inclusion and diversity. Inclusion of all language talents and diversity of language services brought together in a learning language community.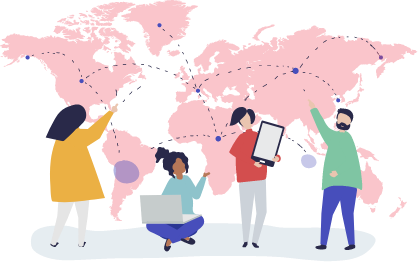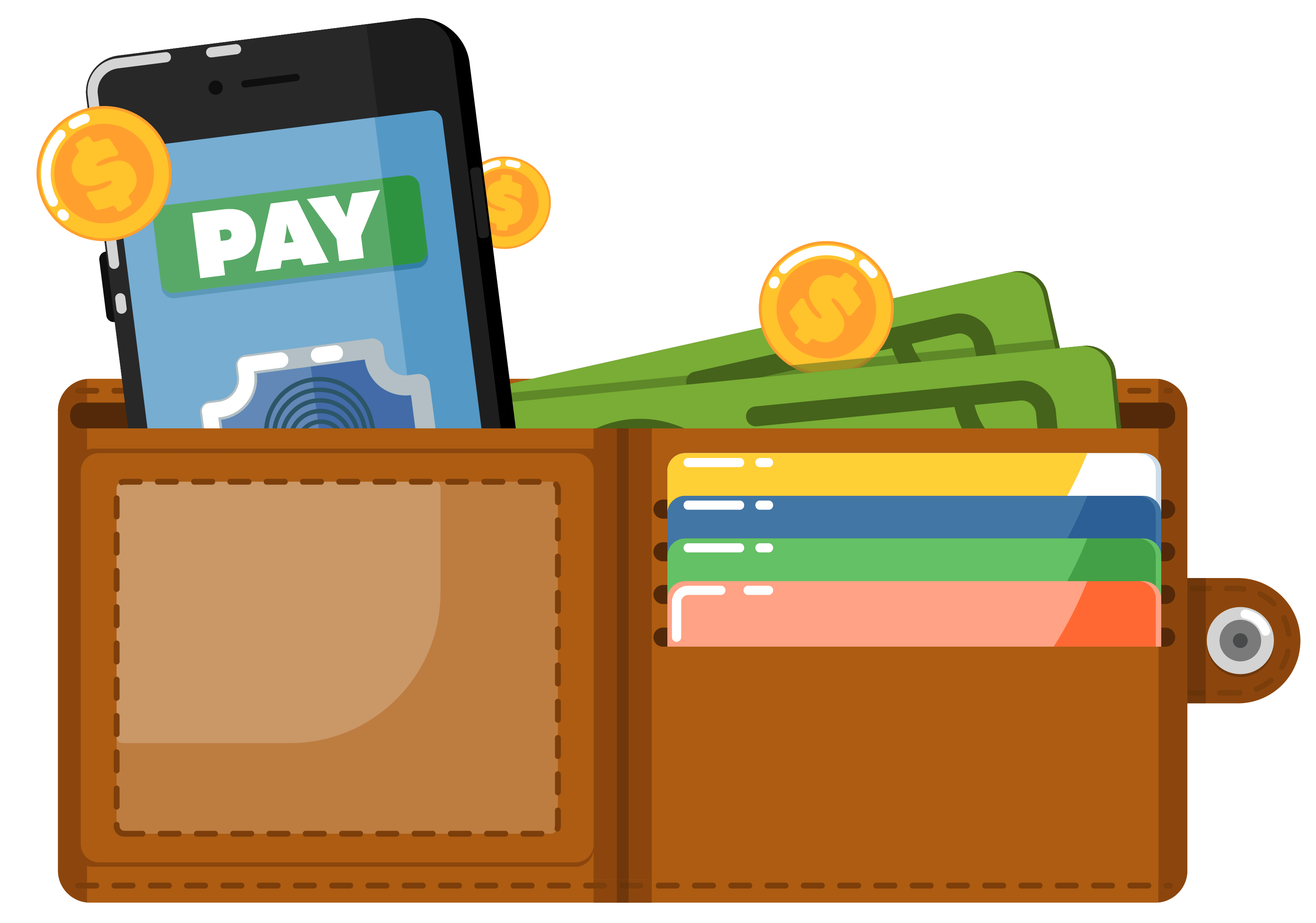 Payments have always been a concern for our talents. With Transparent, they can feel assured. We are always able to fulfill our financial commitments thanks to our rock-solid financial position, in addition to the multiple payment methods we secure through our wide network of global partners ─ including Future Trans, SEAtongue, EuroLingo, and others.
Have a question?
Our team would love to hear from you and answer all your questions
Join us
Be part of us and join the language community now